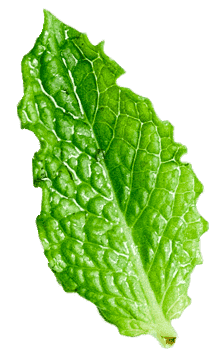 Himalayan Panacea Heat Rub Oil
Benefits
Fast: Acts quickly.
Easy to apply: Non-greasy, absorbs well into the skin and doesn't stain clothes.
Targeted: Apply directly to the concerned area.
People who culturally use garlic in their food and like its smell should go for the Allium Sativum (Garlic) variant. For others, we recommend the Lemon grass variant.
Garlic and Lemon grass essential oils provide similar benefits. Both variants are equally effective!
For bulk order enquiries please email to info@himalayanpanacea.com